Ceramic Guard
Et unikt produkt baseret på SiCarbon + -molekylet. En revolutionerende coating med meget god beskyttelse og en stærk vand- og snavsafvisende effekt på bilmaling. Keramisk beskyttelse giver malingen en ekstrem høj og synlig dybere glans og farvedybde.
Ceramic Guard-produktet har gjort et verdensomspændende gennembrud på molekylært niveau. Med denne belægning er oxid (ilt) partiklerne erstattet af carbon (carbon) partikler. Denne ændring bragte SiCarbon + -molekylet: det tekniske gennembrud inden for keramiske overtræk. Dette molekyle har resulteret i mindre tab af lagtykkelsen under hærdningsprocessen med de store fordele ved en højere ridsemodstand, ekstrem glans og en længere garanti.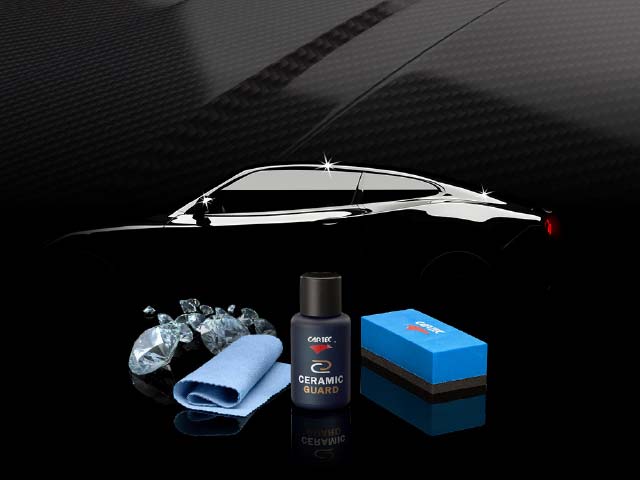 Garanti
En keramisk vagt-specialist giver et standardgaranti fra tre år på det behandlede lakværk. Den garantie geldt alene som coating døren en keramisk vagt specialist er udbudt efter den juiste metode.
Met Ceramic Guard 4life kiest du for en endnu lang garantie. Als u the jaarlijkse controll and underhoudsbehandling of Ceramic Guard laat uitvoering, blijft de garantie geldig. Pr. Kontrol og underholdsbehandling af penge i garagen er et år længere. Keramisk vagt specialister stemmer overens med kontrol og behandling for dig ud.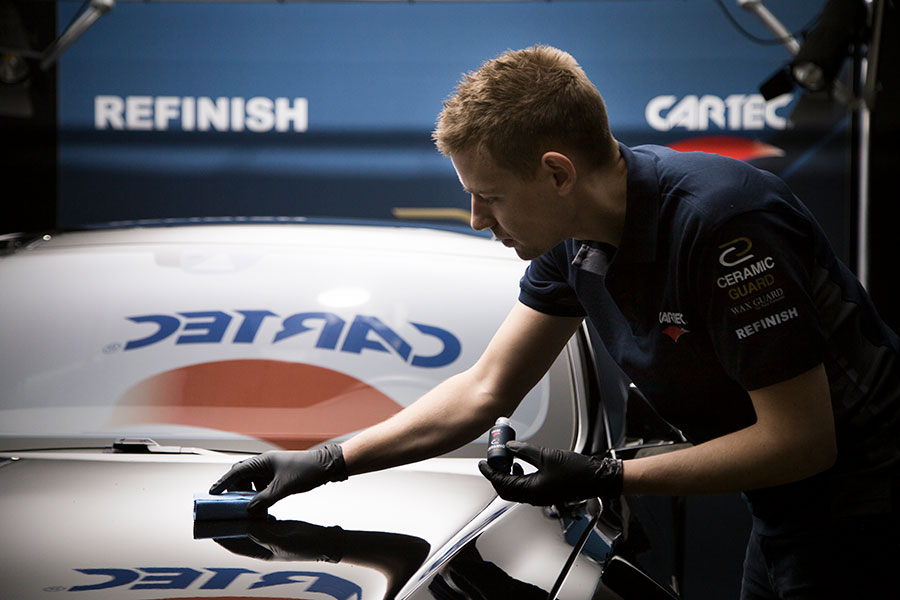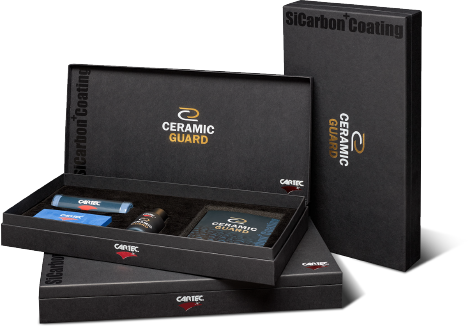 UV og sollys
Kemikalier
Træharpiks
Industriel forurening
Syreregn
Trafikskidt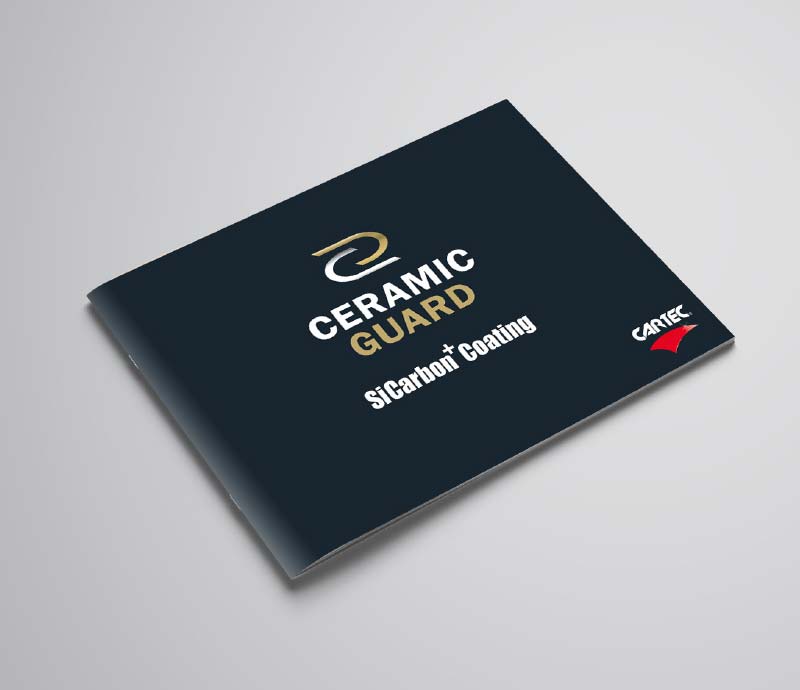 Ceramic Guard Brochure
Ceramic Guard er et Cartec-produkt. Download Ceramic Guard-brochuren for al information om denne revolutionerende coating.