People
Interview with product advisor Peter-Jan Korving
14-04-2020
The Cartec team is one big family, so there are always stories to tell. In the "people" section we interview a colleague about his or her work, but also about dreams, trends and what we simply always wanted to know about them. This is ...
Who are you and what is your job?
"My name is Peter-Jan Korving and I work as a product advisor at Cartec. Car wash is my specialty."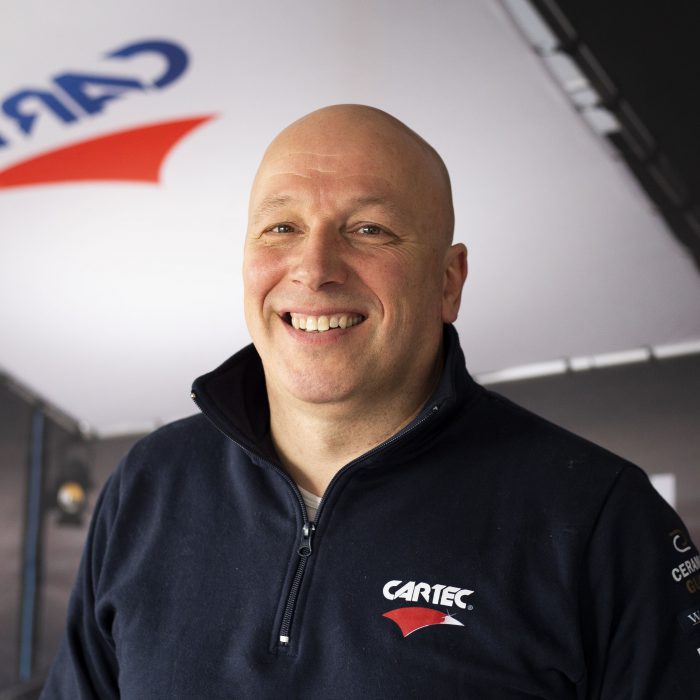 What really gives you joy at work?
"The fact that every day is different! In addition to existing customers, you also meet many new people. I also really like the technical part of my work, such as adjusting our car wash products!"
What does a typical workday look like?
"I usually travel independently to check the car wash at our customers. The end result of a wash is obviously very important. The cars must be clean and dry and they need to shine. In addition, I often visit new customers and our existing dealers for everything related to Cartec."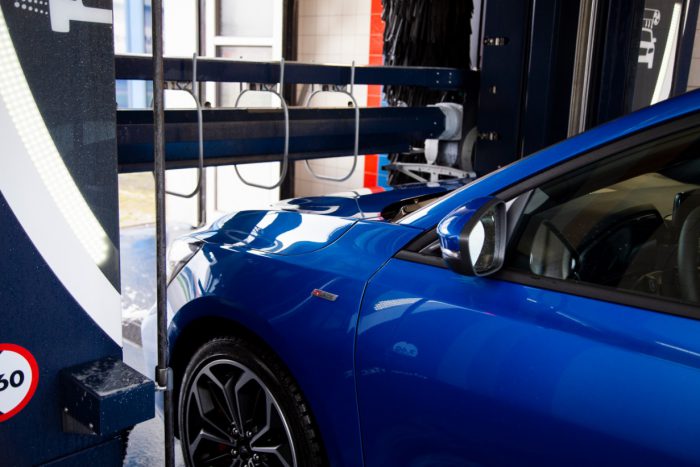 How did you end up in this business?
"That was twenty years ago. I started as a salesman for polish and car wash products. It quickly concentrated on car wash products, which suited me very well. Maintaining contact with the car wash entrepreneurs, but also with their employees, is not only very important, but I also enjoy doing it."
"Over the years, I have gained experience at various companies with adjusting the chemistry in car wash machines of different brands in different environments. In addition, I have also been active for several years as an independent car polisher, using Cartec's cleaning and polishing products to my full satisfaction. Finally, I made the switch to Cartec in July 2018."
What skills are especially important for your job?
"First of all, you have to understand the matter. So what exactly does the car wash industry mean, how does a car wash keep a good result. There is really a lot involved. Besides chemistry, many other factors also influence the washing process, which you all need to understand if you want to be able to advise, guide and unburden customers properly."
How do you stay on top of emerging trends?
"By keeping up with developments via trade journals and the internet, by visiting trade fairs and maintaining contacts with colleagues from all departments. On the other hand, you stay well informed by visiting many customers in the car wash industry. It is quite a bit of 'everyone knows each other' in our world. You get a lot from what is going on in our industry."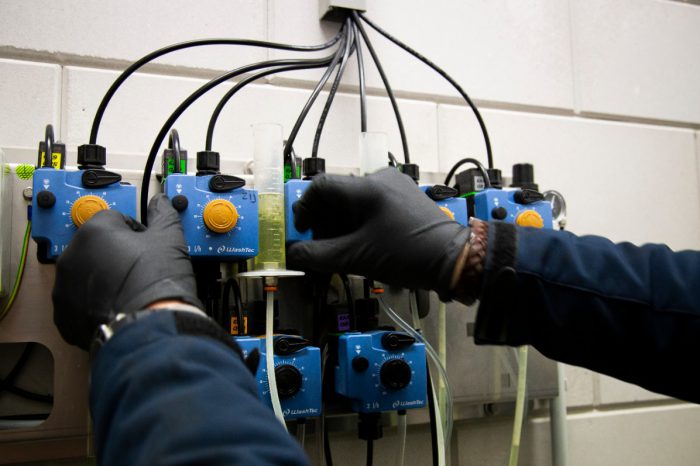 What do you particularly like about your job?
"When we attract new customers. This is proof of our confidence in our Cartec products and in me as a product advisor. That gives a wonderful feeling and it gives me a lot of energy! But of course that also applies to existing customers, if the cars roll out of the car wash perfectly. I enjoy that."
What is your greatest skill?
"The pleasant contact with customers in combination with a lot of professional knowledge. I'm always there for the customer and can immediately advise, support and diagnose problems if necessary. I also know many people working in this industry, ranging from technicians to suppliers, If I need any advice of whatever, in order to serve the customer satisfactorily."
What is the best advice you can give as a product trainer?
"My advice for all car wash entrepreneurs: make sure that the final result of the wash is always perfect, because you will be judged on that. Make sure everything on site and around it is neat and clean. A fresh and clean car wash invites you to wash the car there and you only realize that with structure, discipline and passion for the profession. These are important preconditions for a successful company."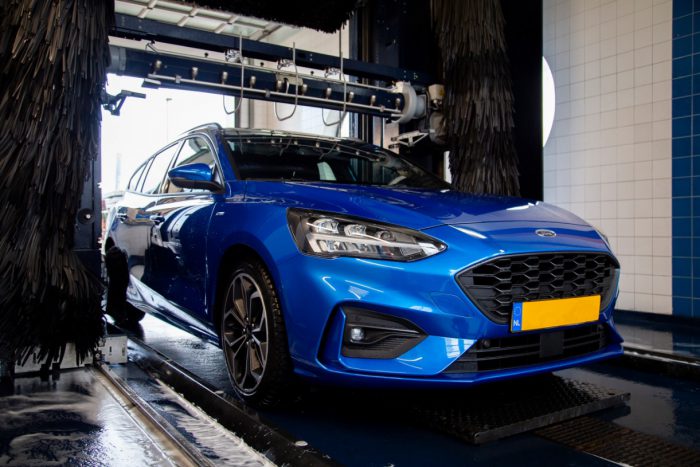 What do you like about Cartec?
"The fact that there's a lot of professional knowledge at all levels. Also with our customers who have been part of the 'Cartec club' for years. You can now also see that the second generation are emerging at our dealers. Sons and daughters on the road selling Cartec products. They also come with new insights and fresh ideas. That's nice to see!"
"We are a commercial organization where people work hard, but where the human aspect plays a major role. A lot of attention is paid to the employee and his family. At Cartec, there is always someone with a listening ear for personal things. It is great that this has never been forgotten, despite Cartec's strong growth!"
What are you most proud of?
"That we have attracted many car wash companies at home and abroad to us in a short time, resulting in very good washing results. And that many customers have been very satisfied with our products for decades, because of the quality and costs."
What is your biggest dream?
"To convince many more car wash entrepreneurs in the world to work with our products and become an even bigger player in our industry. Cartec is 'always on the move!'"