De wereld van Cartec
Cartec ontwikkelt al ruim 35 jaar reinigings-, beschermings- en polijstproducten voor auto's en voertuigen. Gedreven door passie voor innovatie, het streven naar de hoogste kwaliteit en een persoonlijke service heeft Cartec zich ontwikkeld als een van de grootste aanbieders van professionele car care producten.
Alle Cartec producten worden ontwikkeld in het eigen laboratorium en geproduceerd in de moderne fabriek in Nederland. De producten zijn inmiddels verkrijgbaar in meer dan vijftig landen. Onze missie is om de best mogelijke car care ervaring aan te bieden aan iedere eindgebruiker ter wereld. Wij geloven dat de beste car care ervaring tot stand komt wanneer iemand naast kwaliteitsproducten, ook de beste service krijgt. Onze basis voor een goede samenwerking.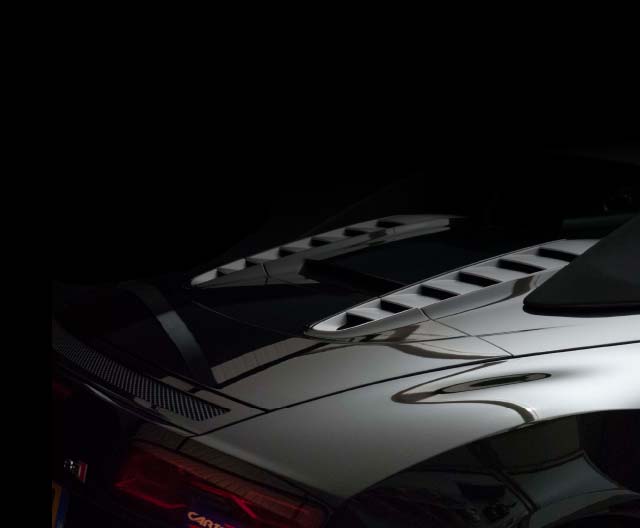 Één familie, één passie
Cartec is een écht familiebedrijf. We werken dag in dag uit met elkaar aan onze grote passie: het behandelen van auto's met de best mogelijke producten. En dat doen we niet alleen vanuit het hoofdkantoor in het kleine Benthuizen, maar ook op al die andere plekken in Nederland en meer dan 50 andere landen.
Samen is het codewoord. We zijn zeer betrokken met onze partners en zoeken altijd naar het allerbeste resultaat: 100 procent tevredenheid. Door deze instelling creëren we één grote, wereldwijde familie die dagelijks graag met de producten van Cartec werkt.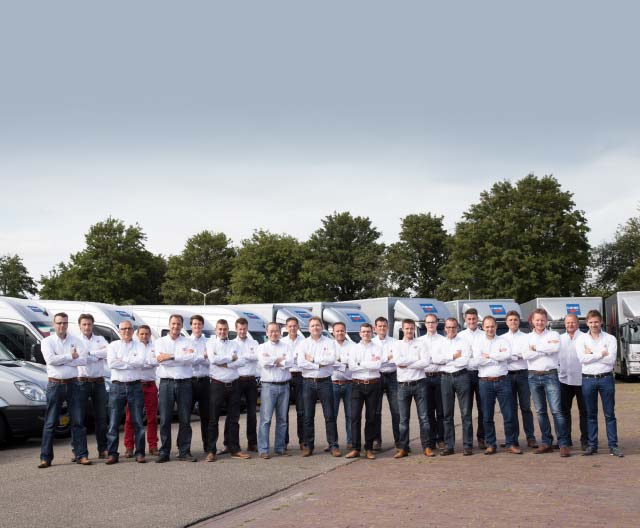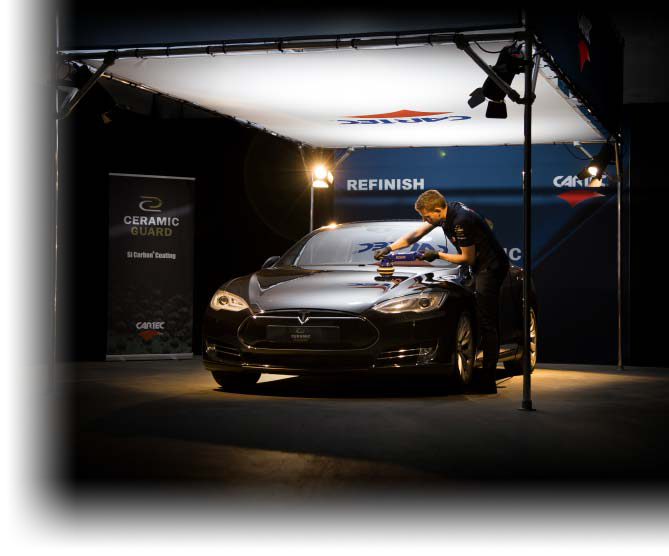 Ingenious
...is our mindset. We mix quality and innovation into ingenious solutions.
Quality & Speed
...are necessary to survive. Efficiency is the best answer towards the challange of constant innovation.
Family
...is our fundament. We stand stronger together and together we build the future.
Cooperation
...is our goal. We believe in win-win situations and a healthy supply chain.
Innovatie
We zijn ons ervan bewust dat innovatie essentieel is om een hoogwaardige kwaliteit te leveren. Cartec beschikt over een eigen modern ingericht laboratorium. Ervaren specialisten zijn hier dagelijks bezig met het controleren, ontwikkelen, testen en vernieuwen van de receptuur van onze producten.
Onderzoek bij onze klanten speelt een essentiële rol in dit proces. We testen de producten wereldwijd in wisselende omstandigheden en verschillende klimaten. Zo ontstaan producten die presteren in de meest extreme omstandigheden. Het stelt ons in staat om voortdurend innovatieve producten te produceren die voldoen aan de hoge eisen van onze professionele klanten.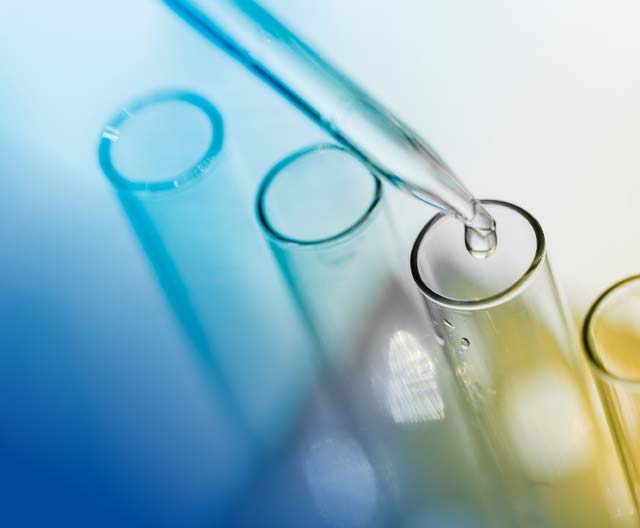 Cartec
World

In meer dan 50 landen verkrijgbaar.