One family,
one passion
More than 35 years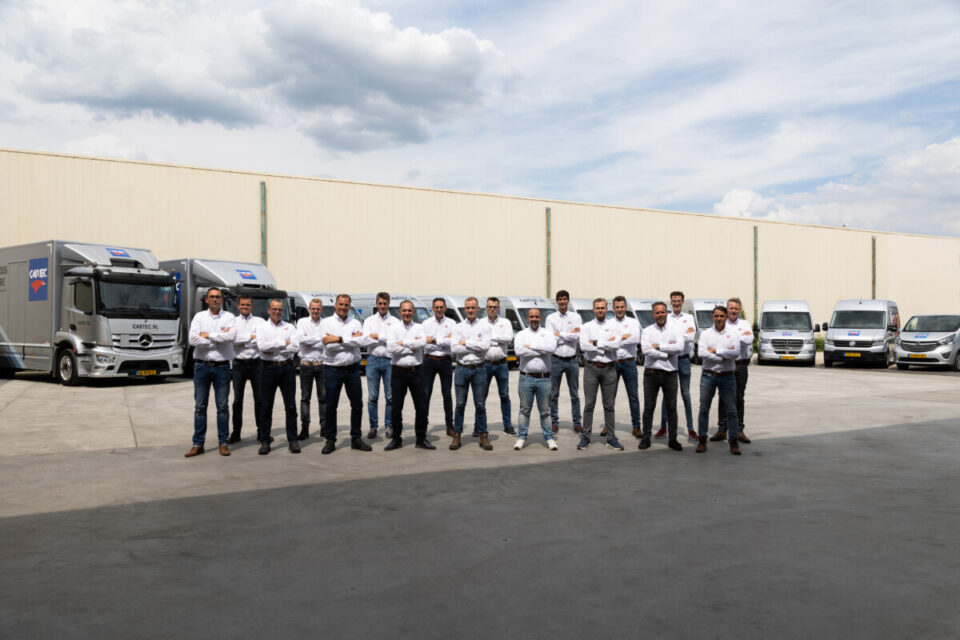 Cartec develops cleaning-, protecting- and polishing products for cars and other vehicles for more than 35 years. Driven by a passion for innovation, the pursuit for the highest quality and personal service.
Innovation is essential to deliver high quality. Experts develop and test the formulas of our products in Cartec's modern laboratory.
Explore our
assortment
Discover the complete Cartec assortment. You will find the best products specially designed and selected to meet your needs. Cartec is your total supplier.
Ceramic Guard:
Make the difference
A unique product based on the SiCarbon + molecule. A revolutionary coating with very good protection and a strong water and dirt repellent effect on the car paint. CERAMIC GUARD gives an extremely high and visibly deeper gloss and color depth to the paint.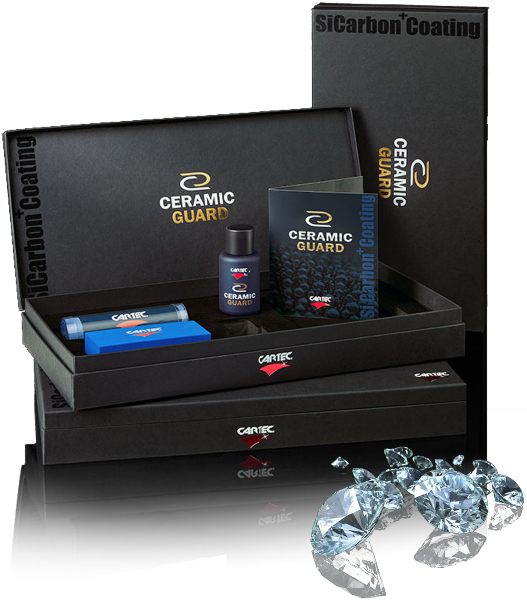 Cartec
World

Available in more than 50 countries