Wax Guard
A unique paint sealant based on high-quality waxes and polymers. Wax Guard gives a visibly higher and deeper shine to the paint of your car. In addition, Wax Guard protects the paint against dirt and weather influences.
Regularly recurring checks make it possible to issue a watertight quality guarantee. The Wax Guard paint sealant is only applied by experienced and certified specialists. As a result, the paint seal is always applied with precision and care.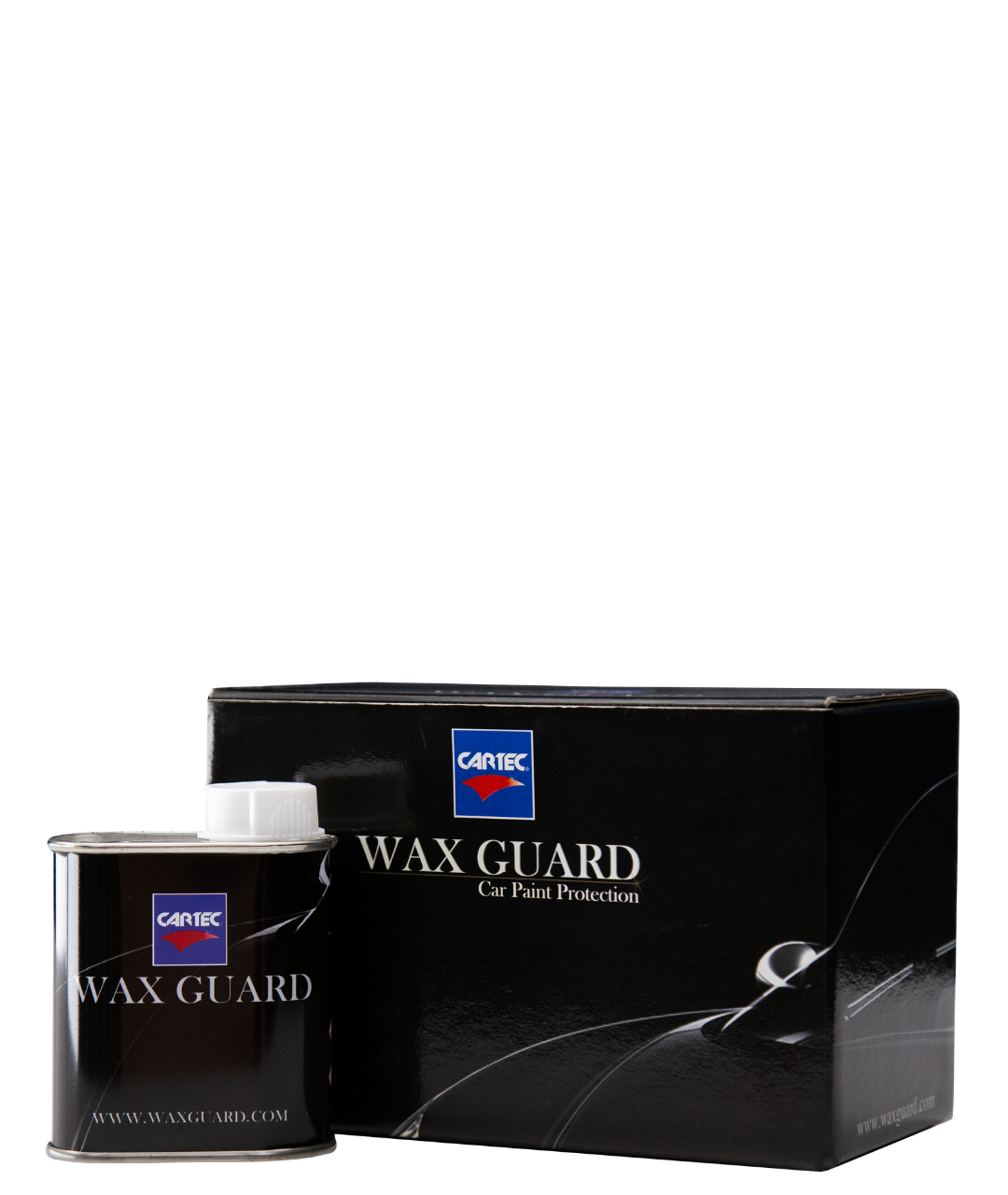 Guarantee
Wax Guard consists of microfine particles that connect to each other during a treatment. Due to the connection, one homogeneous protective layer forms on the paint.
This homogeneous layer optimally protects the paint against acid rain, UV radiation, road salt, air pollution and street dirt. Because this layer has an 'open' character, the paint can still breathe. Wax Guard provides an unsurpassed water and dirt-repellent layer so that the paint stays in an optimum condition and keeps it shining deeply. Washing the car becomes a party again.
A new car has a three-year warranty on the protective layer. In the other cases, a warranty period of 18 months applies.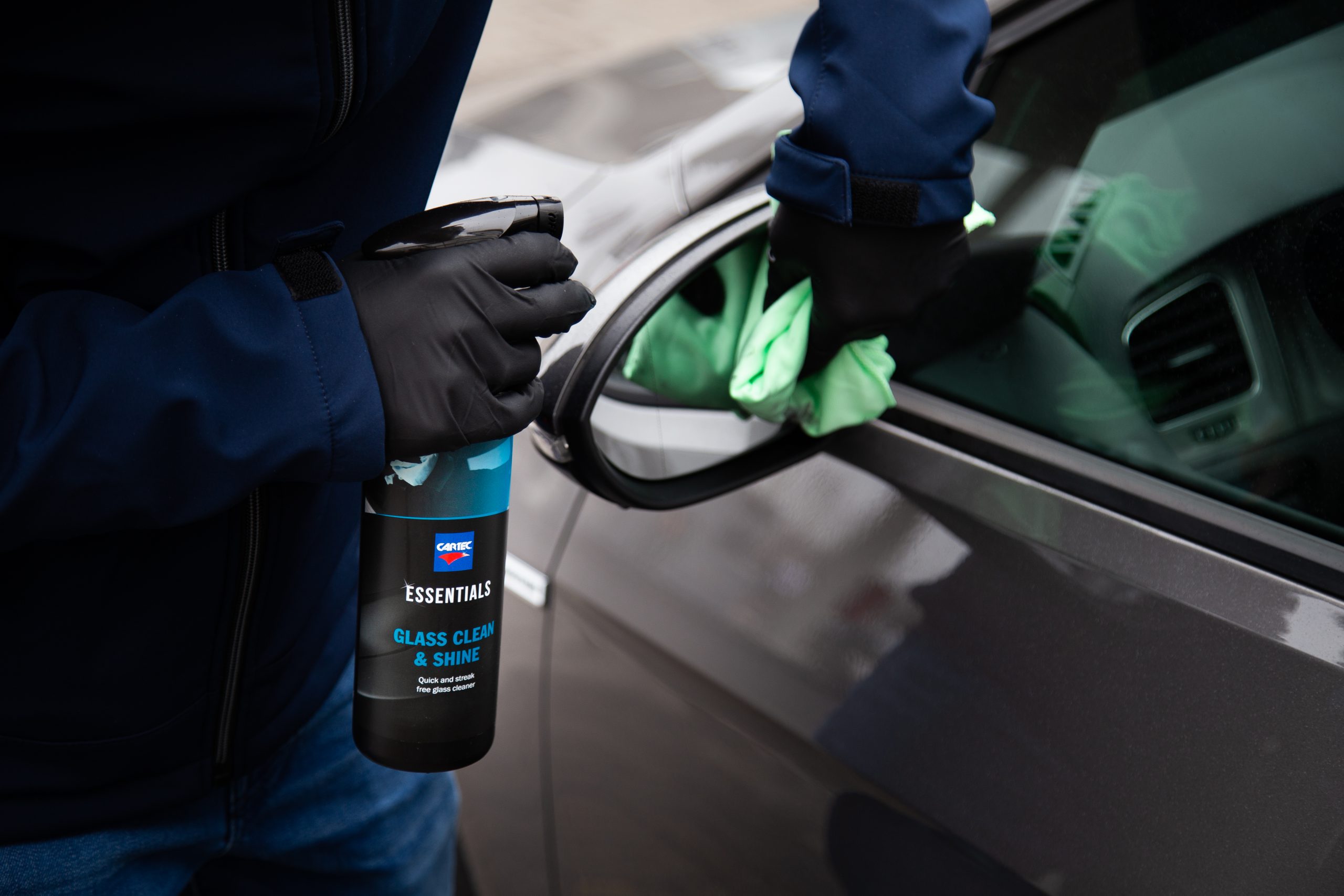 Protects against all
weather conditions
Insects get less chance
to stick to the paint
Washing the car
becomes easier
Prevents damage of
the paint by pollution
Visibly higher and
deeper shine
Long-term
gloss guarantee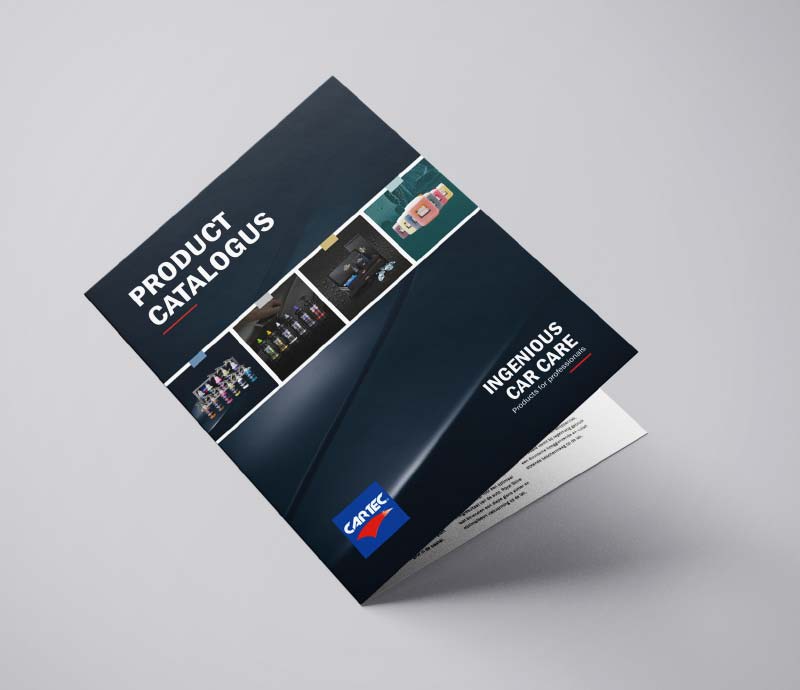 Product catalog
Cartec is your total supplier and has many more professional products in its range. Download the product catalog here to see all products.