Corporate
New Colorline labels
The Colorline bulk packaging labels have been given a new design. A sleek appearance with the benefit that from now on all languages can be found on the same label. The look is based on the Colorline 500ml labels and together they form a beautiful whole.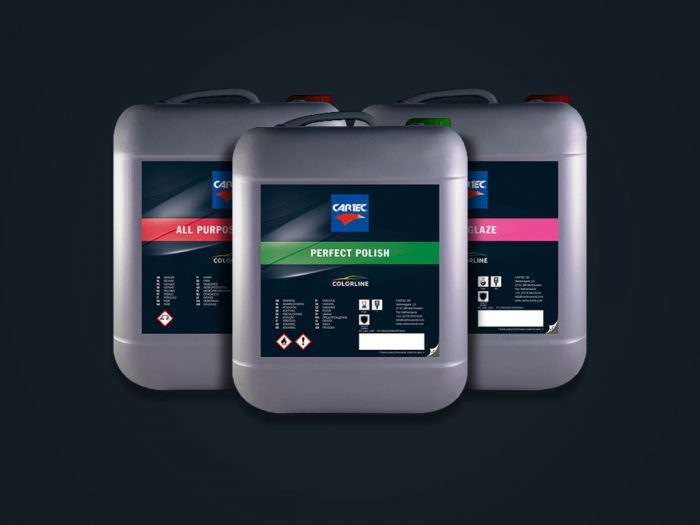 Multipage label
The labels consist of a number of layers, which can be detached from each other. This creates a booklet. The new Colorline labels are provided with instructions for use and warnings in eighteen different languages. All contact details of the corresponding Cartec supplier are indicated on the label.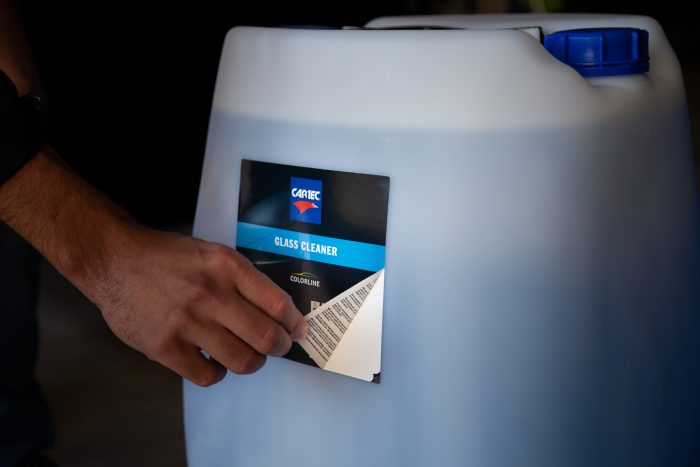 Product features icons
On all labels the product characteristics are shown. This is indicated by means of six clear icons. The meaning of each icon is explained in the image below.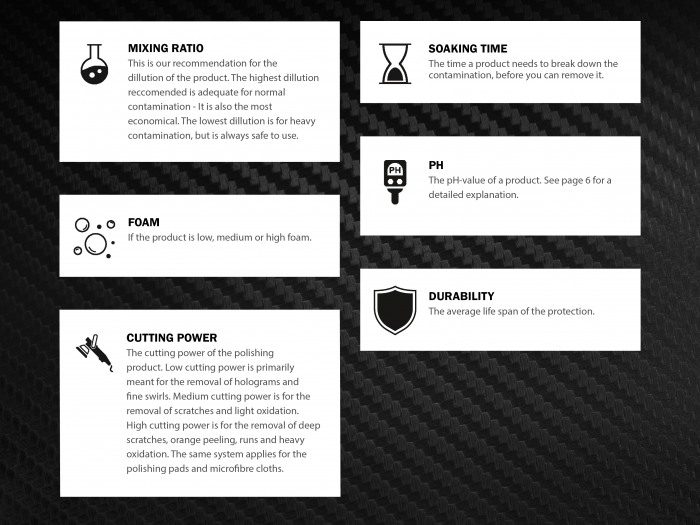 Order Colorline products
Contact your local Cartec supplier to order the Colorline products.