We proudly present… Cargum!
For the true car lover and detailer, who likes to go the extra mile. We present the Cargum! A pleasant flavor to stimulate the taste sense during the car care experience. Achieve the best result by using all senses.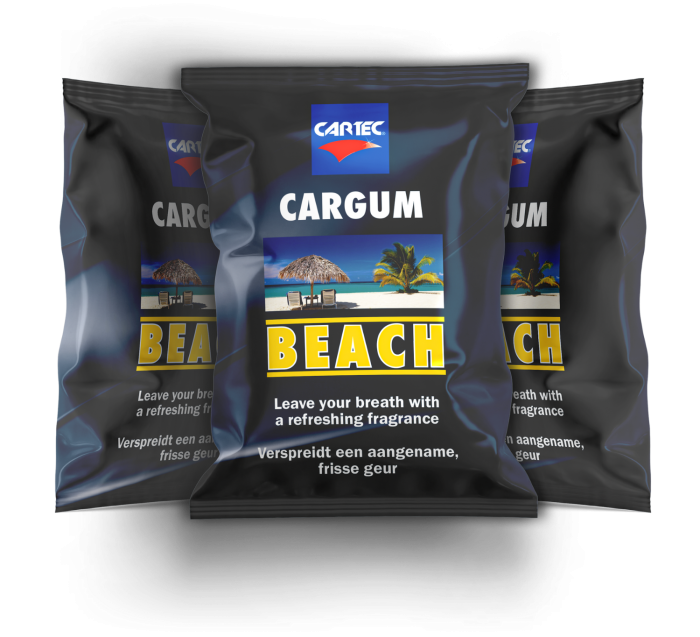 Happy April Fools' Day!
We're sorry… Cargum isn't a real product. You have just been qualified to win a bottle of Carfum. Email us with your details, adress – country  & your favourite Carfum fragrance! Who knows, it might be on your doorstep soon!